Kadukkai is a very safe herb that aids weight loss. The fruit of Terminalia Chebula | Chebulic Myrobalan is commonly called Haritaki | Harad | हरड़ in Hindi, Kadukkai | கடுக்காய் in Tamil, Karakkaya in Telugu, Harde Whole | Ink Nut in English, Katukkai in Malayalam, Alalekaayi in Kannada, Harade in Gujarati, Hirada in Marathi, Haritaki in Bengali, Halela in Kashmir and Har in Punjabi.
It is truly a medical wonder and has many health benefits and medicinal uses. It is rightly called the king of medicine as it has many wide medicinal uses and it is especially useful for aiding weight loss. The powder of kadukkai is called Kadukkai Podi in Tamil and Haritaki Churna in Hindi.
Kadukkai Powder Weight Loss Benefits:
Kadukkai is known to remove the toxins from the body and keeps the digestion in peak order.
It prevents bloating sensation, acidity and helps in proper assimilation of food.
Kadukkai is a natural blood purifier and it helps remove the toxins from the body.
Consuming kadukkai will regulate hunger and combined together with a healthy diet and exercise will aid weight loss naturally.
Kadukkai powder also reduces cholesterol levels thus greatly protecting our heart.
If you are overweight and have high cholesterol levels, kadukkai will greatly help reduce both. You can read the study that proves it here.
How To Use Kadukkai Powder For Weight Loss?
You can take kadukkai in the form of kadukkai powder or you can crush the kadukkai and boil it in water and use and finally you can take kadukkai tablets available in the markets (I have given all the three methods below in detail).
Kadukkai Powder Dosage For Weight Loss:
Usually 5 grams of haritaki powder is the suggester daily dosage for adults but I would suggest slowly increasing the dosage overtime so the body gets used to it, start with 1/4 tsp per day.
Kadukkai Powder Side Effects:
Kadukkai can be taken for long duration's of time without any side effects as it has low toxicity. But please don't over dose on kadukkai to get fast results. Since kadukkai lowers blood sugar levels, diabetic patients should monitor their blood sugar levels closely while consuming kadukkai powder.
But please remember any herb including kadukkai will help accelerate the weight loss process but it will not help if you don't eat healthy and not exercise. Try to eat a traditional healthy diet and exercise regularly along with consuming kadukkai powder to see results…….
3 Top Ways To Use Kadukkai Podi ( Haritaki Churna) For Weight Loss:
1. Take 1/4 tsp of kadukkai powder and mix it in water and drink once a day. This mixture also will prevent constipation and will keep the digestive system in peak order.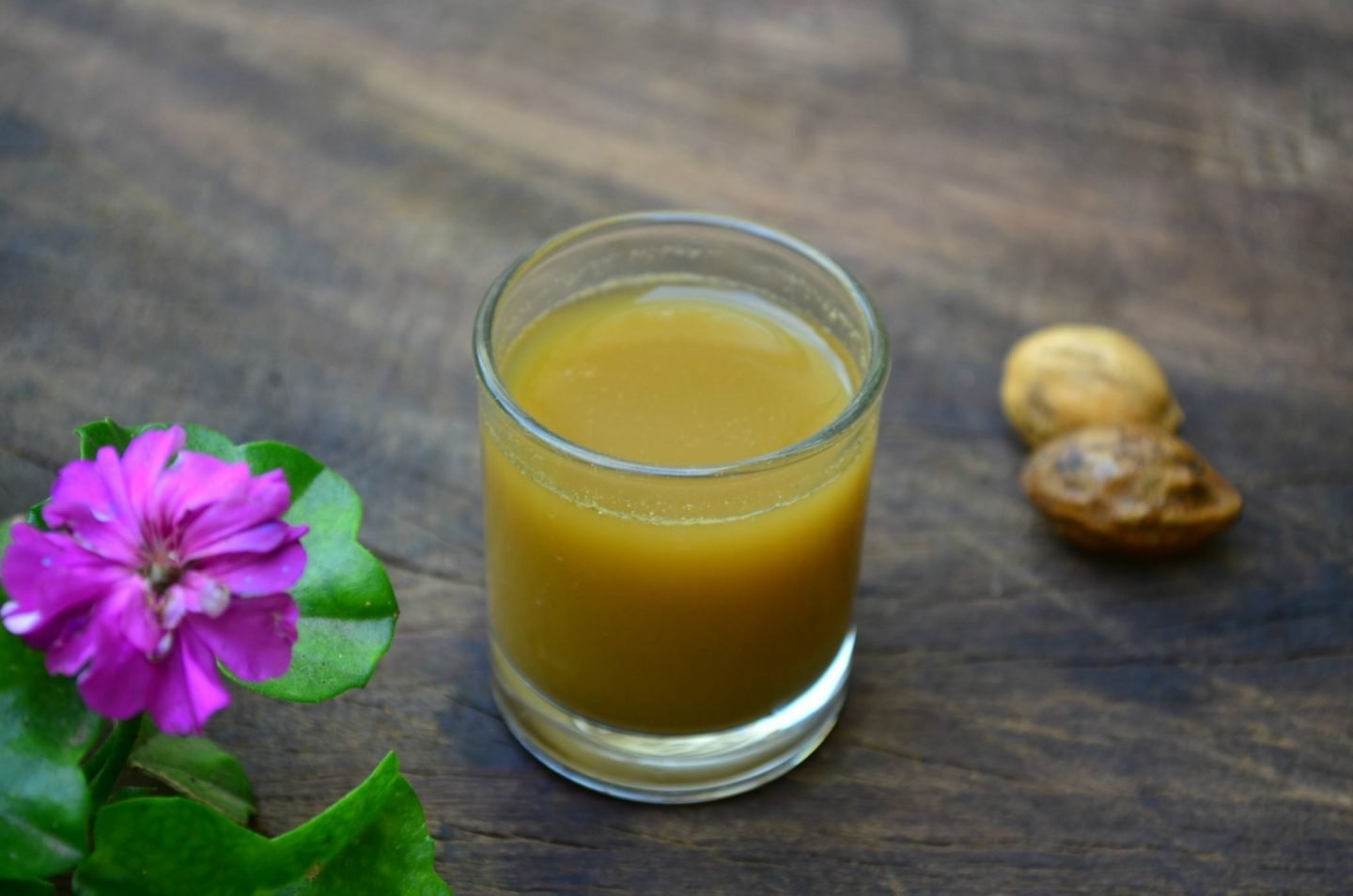 2. Take 1/4 tsp of kadukkai powder, mix it with honey and consume.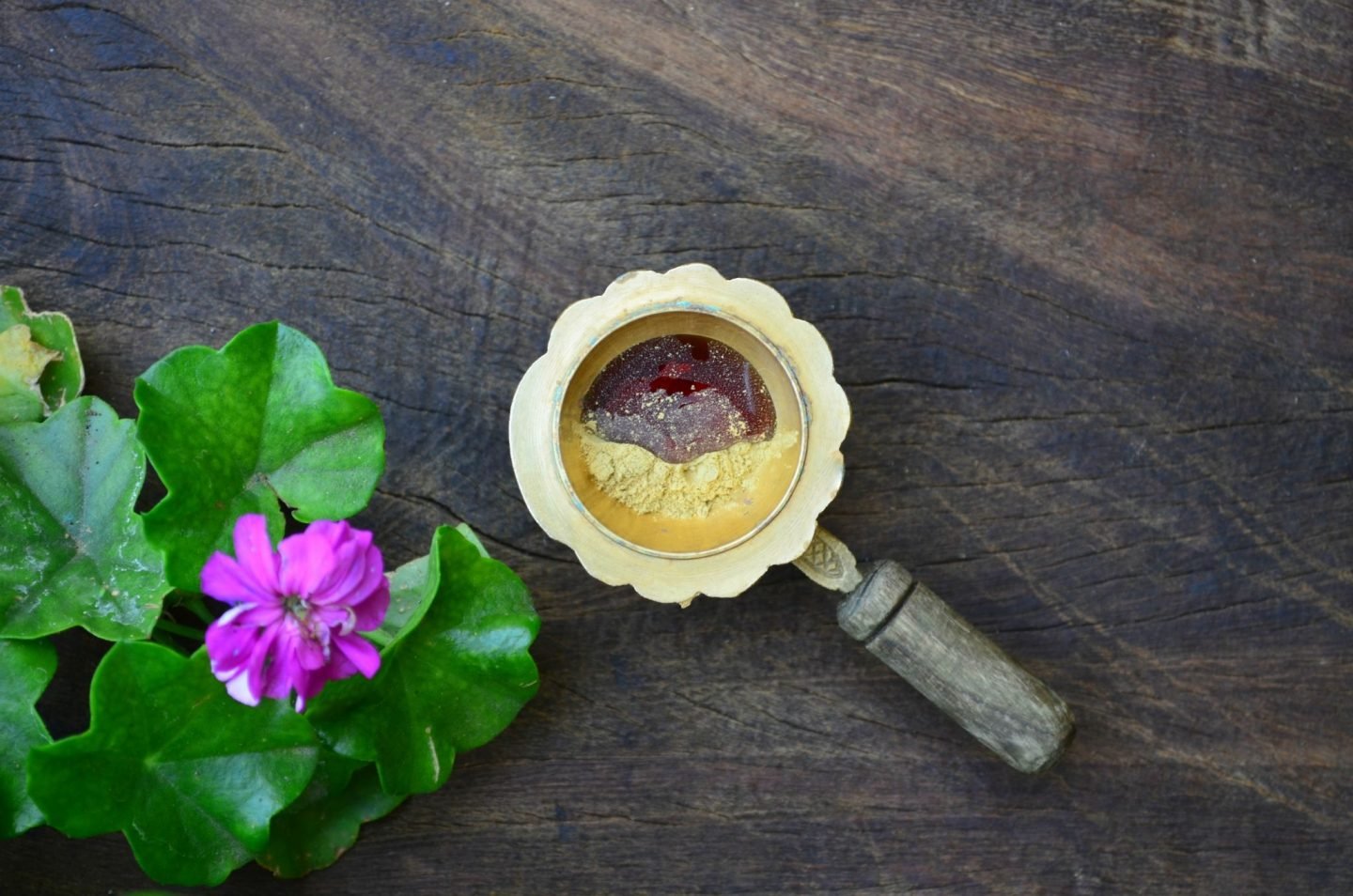 3. Take 1 small kadukkai, pound it to break it and remove the inner seed. Now boil 1/2 of the pounded mixture in a cup of water. Strain and drink.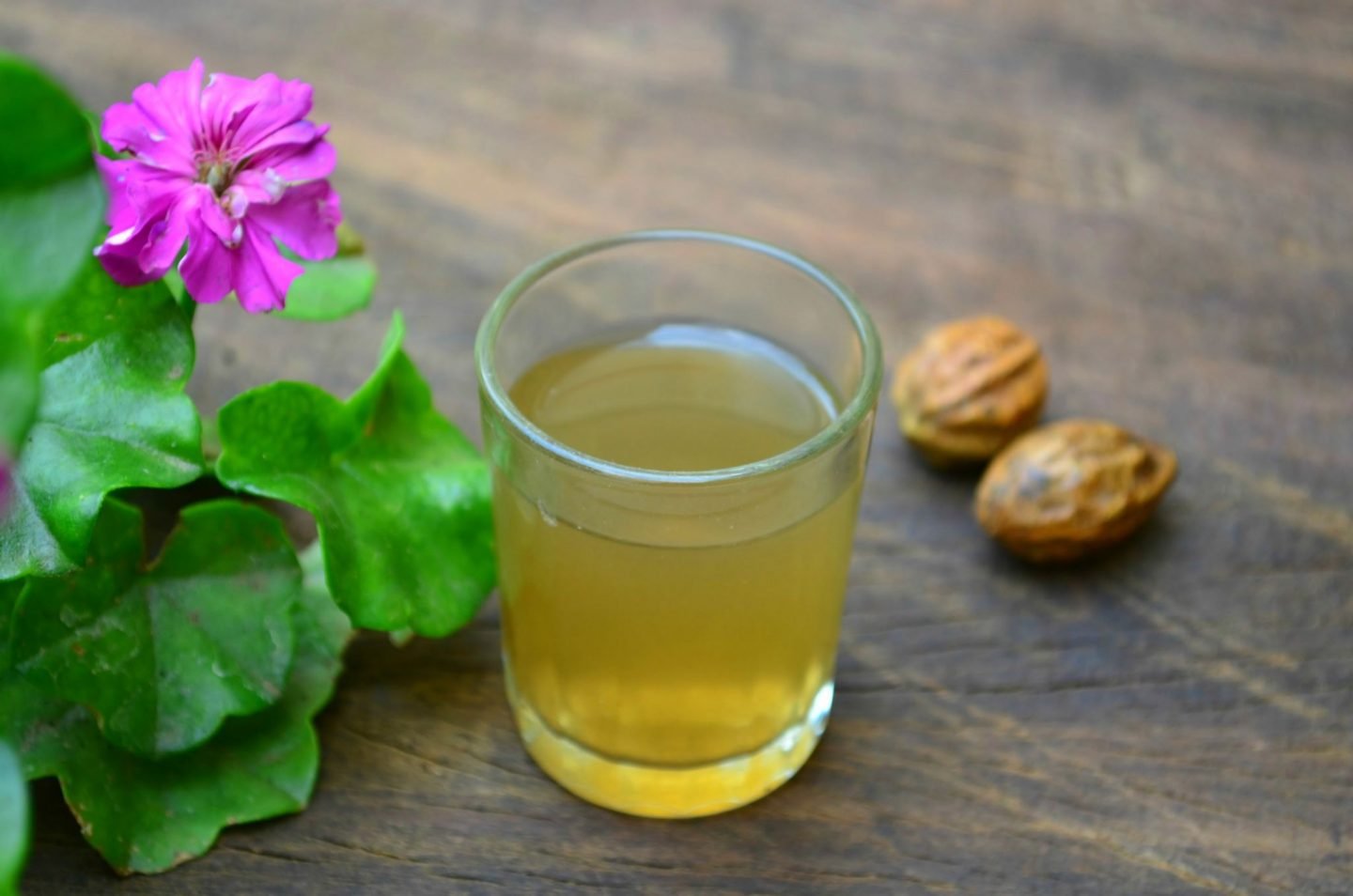 NOTES:
Don't over dose on kadukkai podi it will cause stomach issues like vomiting, diarrhea, etc.
Never think of it as a weight loss medicine, think of it as a rejeuvanting herb that helps your body function in peak order.
Eat healthy and exercise regularly to see permanent weight loss.
Take kadukkai powder till you kick start the weight loss and then stop.