Using henna either as a hair growth treatment or as a dye is a tradition that has been followed for centuries here in India. We call it Maruthani in Tamil and it is called Mehndi | Mehandi in Hindi. We use it extensively for both hair and skin care, from using it as a hair oil and hair pack for promoting hair growth to treating skin infections, it does have wide beauty uses.
Henna Plant:
The word henna or mehndi refers both to the plant and the paste made out of the leaves for dyeing. The botanical name of henna is Lawsonia Inermis and you can find henna plant growing all over India. It is a small shrub with pointed narrow leaves and fragrant white flowers.
I have always preferred to use fresh henna leaves for all the treatments as we have henna tree in our farm. In fact you will find henna tree in almost all the village homes. Using fresh henna leaves is such a joy, I love the smell of freshly ground henna leaves and I would suggest applying fresh henna paste on your hands at least once to see the benefits it offers.
Henna For Hair Dye & Mehndi:
I have seen my grandma's and aunts use henna when I was growing up both as a hair treatment and as a mehndi for hands, now I continue to do the same. When I was younger, my sister and I used to love applying traditional mehndi made out of fresh mehandi leaves ground along with betel nut (I have given the recipe below).
We used to apply the mehndi paste and wait impatiently for it to dry so we can wash it off our hands to see whose hand was more colored. Applying traditional mehndi makes our hands smell very nice and it also prevents nail infections very very effectively. Though I enjoy the beautiful intricate designs made out of henna powder, the traditional way of applying mehndi will always remain my favorite.
Henna Hair & Skin Benefits:
1. Henna as a Hair Dye:
Henna is a wonderful hair dye and if you are a person who is allergic to commercial hair dyes, henna will work really well. If you have very dry hair, try always to use it along with conditioning ingredients like Aloe Vera, my cousin always uses henna and Aloe Vera mixture for dyeing her hair. If you know how to mix henna properly for dyeing your hair depending on your hair type, you can continue using it for years without any side effects at all.
2. Henna as a Hair Conditioner:
Henna when used as a hair pack conditions the hair really really well. It also softens even very dry hair if used along with conditioning ingredients like yogurt or egg. I have given the recipes for hair treatments using henna below.
3. Henna For Hair Growth:
Henna leaves if infused in oil and used daily promotes hair growth. Henna also prevents scalp infections as it has anti bacterial properties. Here in our place, henna oil is very very famous and even though each family have their own hair oil recipe, you will always find henna leaves included in it.
4. Henna For Skin:
Fresh henna leaf paste when applied on the skin has a cooling and soothing effect. Here in our village, the fresh leaf paste is applied on the feet for easing burning sensation in the feet. It is also one of the best remedies for treating nail infections.
5. Henna Flowers For Sleep:
Henna flowers have a wonderful fragrance that is very calming. Keeping a small cloth pouch filled with henna flowers is a traditional remedy for mild insomnia.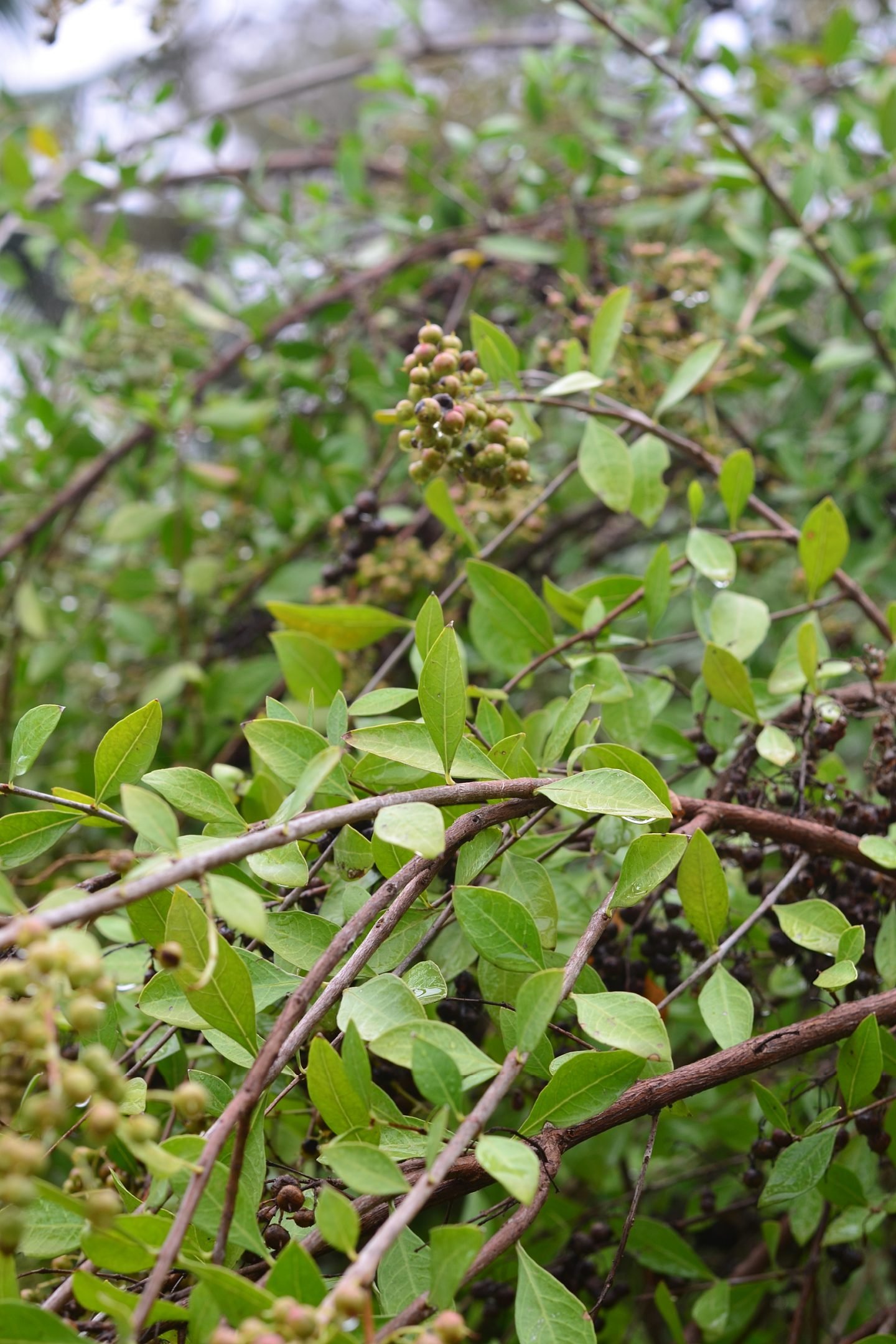 Where To Get Henna?
We can get henna powder easily in all the departmental stores in India. Always make sure to buy pure natural henna powder without any additions. Since we have henna plant, I always prefer to use the fresh leaves. But if I do want to buy henna powder, I buy it from a local herb shop.
Henna Side Effects:
We have been applying fresh henna paste from so many years now and I have not seen a single person being allergic to it. But henna dyes especially black henna dyes which is paste made out of henna powders and chemical dyes causes lot of allergies.
In fact I was very very shocked when I saw a photo of the person's hand who developed a serious allergy after using the black mehndi paste. I would suggest not using henna powder mixed with chemical dyes on your hands and always make sure to find out about the ingredients in the henna paste your are applying.
Though it might look beautiful, henna powder mixed with chemical dyes causes lot of harm to the skin. If at all you want to to apply it, please do a patch test before applying…..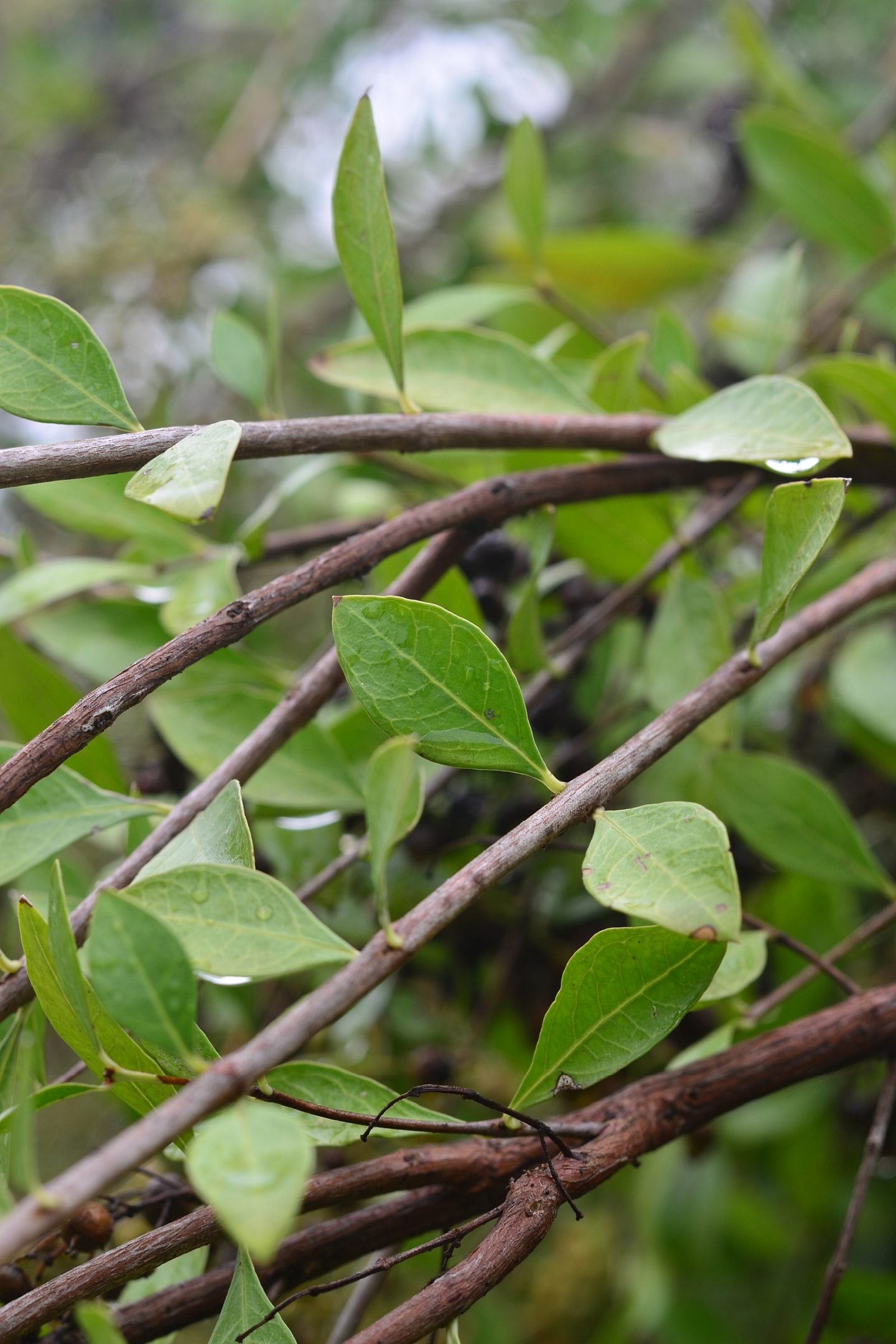 At Home Treatments Using Henna:
1. Henna Hair Mask:
This homemade dandruff hair mask made with fresh henna leaves and neem leaves can be safely used by everyone and it is very effective to get rid of dandruff effectively. To make the hair mask, take equal quantities of henna and neem leaves and grind together with thick homemade yogurt into a thick paste. This hair mask should be used regularly, at least weekly once to get good results.
2. Traditional Henna Paste | Mehndi: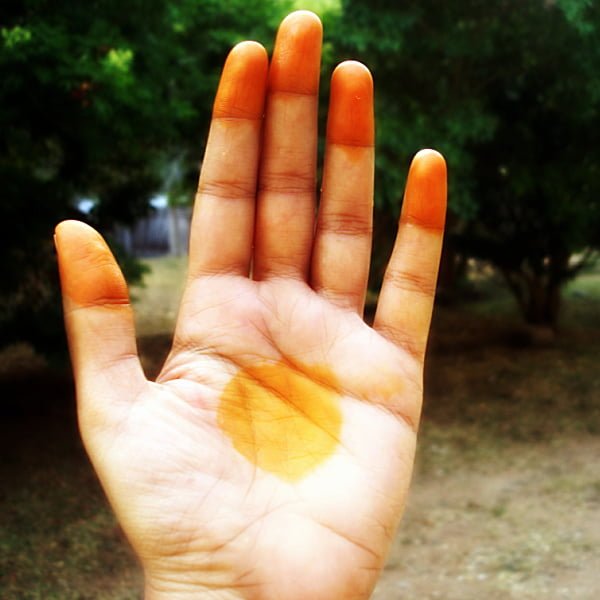 Applying traditional henna paste has loads of skin benefits. It has a cooling effect and it prevents nail infections very well. We always grind fresh henna with betel nut and add lemon juice last and it gives the best color. Please be patient while applying henna and wait till it dies completely before removing it to get a good color. You can find the recipe here.
3. Henna Hair Dye With Fresh Leaves: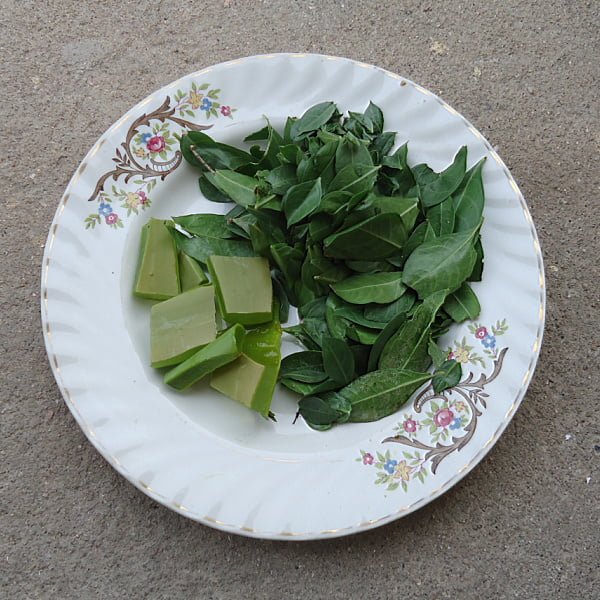 This hair dye is made with fresh henna leaves and Aloe Vera is very conditioning and is very good for regular application. To make this home made hair dye, collect fresh henna leaves, separate the leaves from the stalk. Take a fresh Aloe Vera leaf and cut the thorns from both sides and cut them into pieces. Grind both together well and apply on the hair. Wait for at least half an hour before washing your hair. You can find the recipe for it here.
4. Henna Hair Rinse: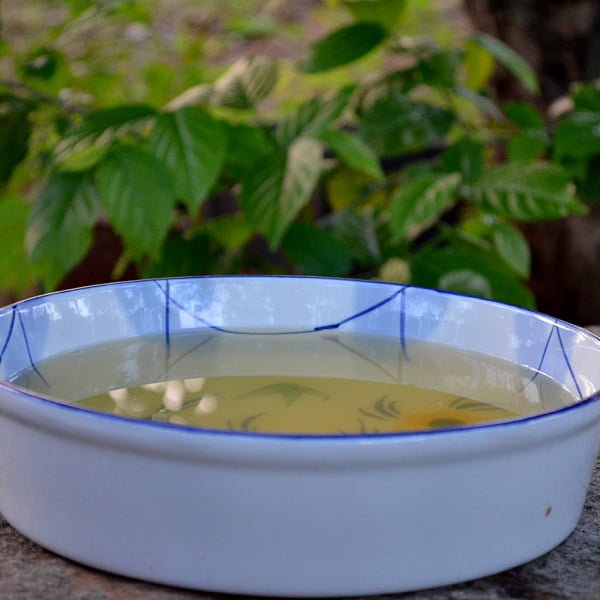 Henna leaves if boiled along with fresh amla and used as a hair rinse is wonderful in bringing back the lost sheen to an otherwise a dull hair. Henna hair rinse locks in the natural oils and helps to keep the hair healthy and shiny. Just a handful of fresh henna leaves and 2 or 3 amla will help give your hair a wonderful at home treatment. You can find the recipe here.
5. Henna Hair Oil: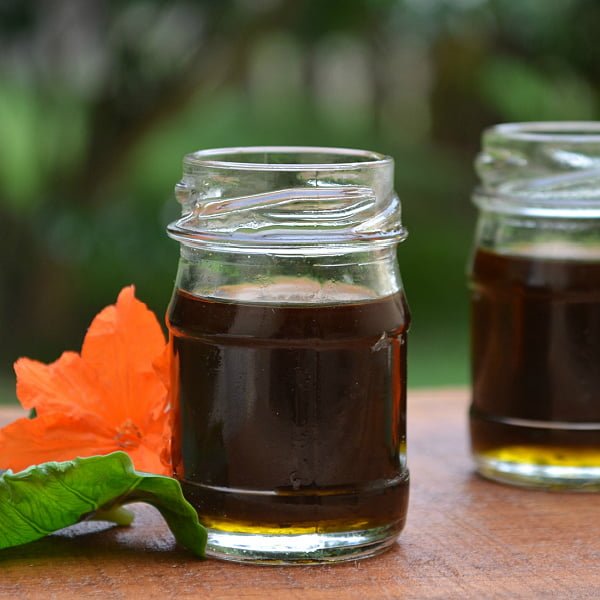 This traditional henna hair oil made with henna leaves and coconut oil is very good for the hair. Regular scalp massage with this hair oil will arrest hair fall and stimulate new hair growth. This oil can be used as a daily application oil or as a hair massage oil or as a pre shampoo treatment. After this hair treatment, you will feel very refreshed and your hair will be very soft and manageable. You will also get deep sleep that day because of the massage which will relax and refresh you. You can find the recipe for it here.
6. Henna Powder Hair Dye:
Henna can be made either with fresh leaves or using the powder, this recipe is with the powder. When buying the powder, make sure to buy the henna powder that is pure and one that does not have any other additives to it. Henna paste stains, so make sure to wear gloves if you don't want it to stain your fingers. Henna looks different on each and every person. If you are trying out henna for the first time, make sure not to try it before any special occasions as henna color does not remove easily from the hair. You can find the recipe for it here