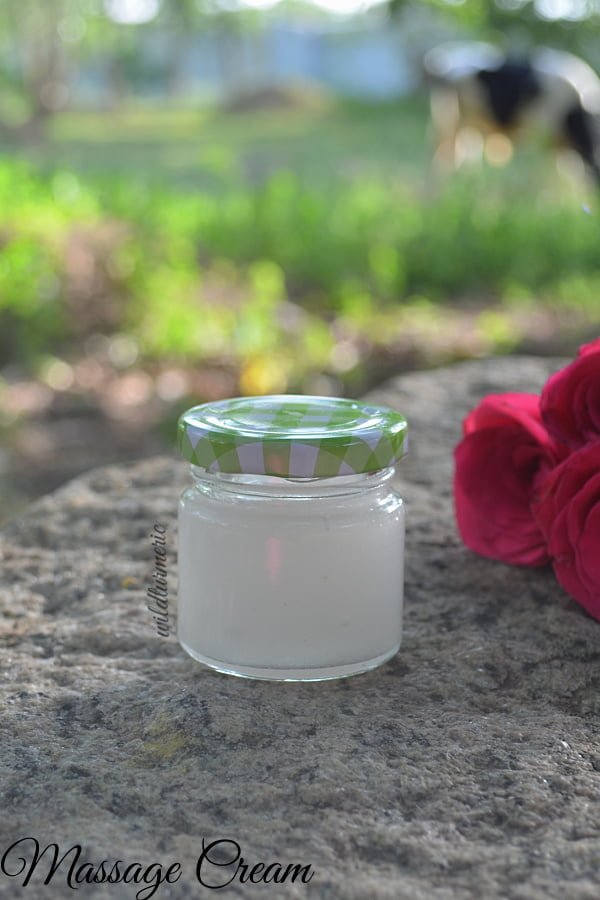 Getting a facial done at home is one of the most relaxing things I can think off and the best part is you can easily do it in the comfort of your home with ingredients found in your kitchen. Getting facial at home is easy if you follow the six steps mentioned below. When planning on doing a facial, pick a day when you are relaxed and alone by yourself to enjoy the full benefits.
Facial Skin Benefits:
1. Deep Cleanse:
Since we use a scrub and a cleanser in the facial, facial deep cleans the skin and gives it an amazing glow to our skin.
2. Removes Blackheads:
Because we steam our skin during facial, it opens up the pores and when we scrub our skin later, it removes all the blackheads and whiteheads easily.
3. Hydrates The Skin:
Facials are super hydrating and especially at home, facials done with pure nourishing ingredients hydrates the skin very well.
4. Exfoliates Gently:
After a facial, you will find your skin super soft and smooth, that is because it exfoliates the dead skin very effectively.
5. Improves Blood Circulation:
Massaging improves blood circulation and since we massage our skin well during the facial, it helps improve the blood circulation resulting in glowing skin.
Facial At Home Tips:
When I was in college, I remember saving up money for getting a professional facial done. Professional facials were expensive then and now it is even more expensive. After marriage, I started doing my own at home facial with ingredients found in the kitchen. Surprisingly my skin felt very good just like it felt after a professional facial. The only thing I missed was the professional massage from experienced hands.
I started learning how to do facial massage at home and now I don't miss professional facial at all. The only thing we have to remember when doing a facial at home is to plan in advance.
Choose a day when you are relaxed and have plenty of time. Choose a time when you won't be disturbed and if you have young children at home, do it when they are asleep.
Light a scented candle, play soft music and get the all the ingredients ready. If you keep walking to the kitchen for each and every step of the facial to get the ingredients, you won't feel relaxed at all.
Follow these facial steps in the order given and after finishing off with face pack, wash your face and then apply a moisturizer. You will find your skin smooth and glowing. Continue doing this facial once every 15 days for best results….
How To Do Facial At Home – Step By Step Tutorial With Natural Ingredients:

1. Remove All Make Up: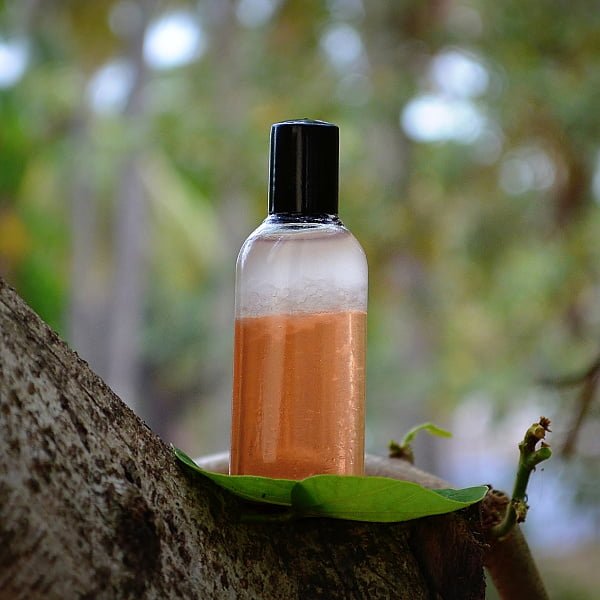 The first step is to remove all make up from your skin completely. If you have the time, you can make your own makeup remover and you can find the recipe for it here.
Else I would suggest using plain milk, it removes all make up really well. If you don't want to use milk, you can use pure unrefined coconut oil to remove makeup too. To use, first dip a small a cotton in milk, squeeze out excess and use it remove the makeup completely.

2. Cleanse Your Face: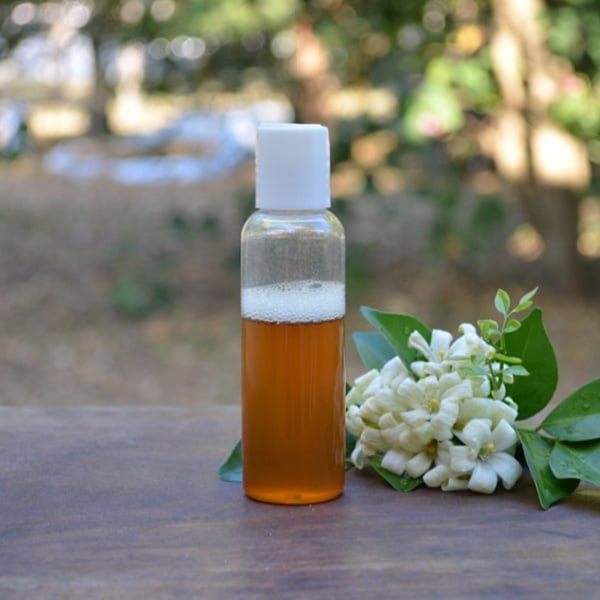 The second step is cleansing your face with a mild cleanser, I would suggest using a natural cleanser suited to your skin type. You can either use a store bought one or make your own. Cleansing removes any dirt or grime left over after removing the makeup.
I like to make my own foaming honey cleanser with honey, liquid Castile soap and few drops of essential oil. You can adjust the recipe to your skin type by adding or skipping the coconut oil and you can find the recipe for it here.

3. Steam Your Face: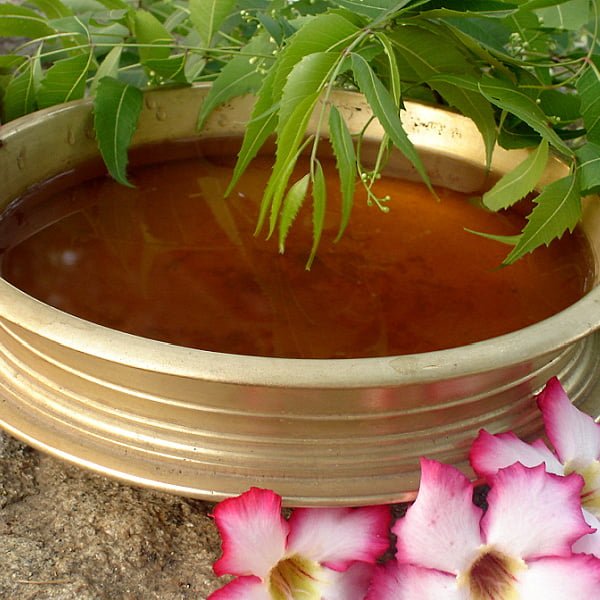 After cleansing your face, the next step is steaming. For steaming I would suggest steaming with neem leaves. Neem leaves have amazing anti bacterial properties and greatly helps prevent skin infections.
Steaming opens up the pores which makes it easier for us to remove the blackheads while scrubbing. To steam, boil 2 liters of water with a handful of neem leaves.
Once it starts boiling, remove it from heat and use it to steam your face by covering yourself with a thick towel. I would suggest steaming till the water losses it's heat. But please don't bend yourself too close to the water.

4. Use a Scrub: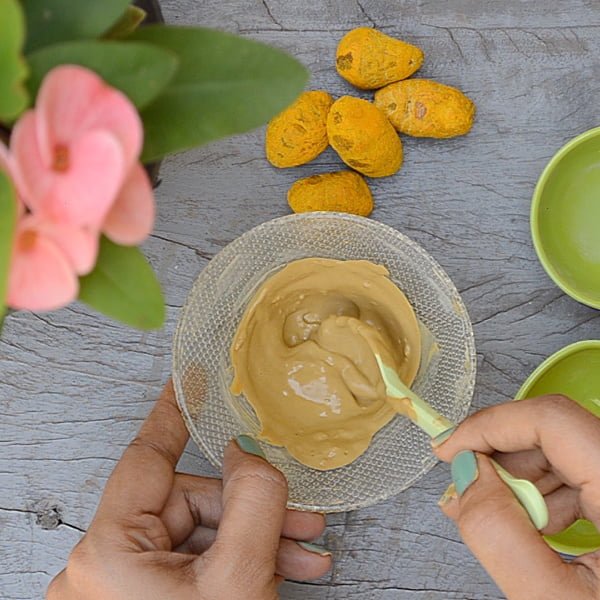 After steaming, massage your face with a scrub gently. My favorite blend is mixing a tbsp of rice flour with fresh orange juice. This is a very simple but effective scrub that helps remove blackheads and white heads very effectively.
Just make sure to concentrate well on the areas like your nose where the blackheads are usually found. But don't scrub too hard, do it very gently for 2 to 3 minutes. After using the scrub, wash your face and pat dry.

5. Massage Your Face:
The fifth step is massage. After the scrub, massage your face in upward strokes. I usually use homemade aloe vera based creams for it. It is so very effective and does wonders to skin if used regularly.
One of my close friends who is a beautician always recommends dipping the hands in ice cold water and then massaging the face with cream.
This helps close the pores as well, at first it will feel awkward to do a self massage but you will get better at it with time. Don't forget to massage the neck and I would suggest massaging for 5 to 6 minutes.

6. Apply A Face Mask:
After the massage, wash your face and pat dry. By now your skin will be smooth and supple. Now it is time to apply the face mask which is the final step. I prefer kasthuri turmeric face packs as it brightens the skin tone really well and it also prevents acne if used regularly.
For the face pack, take one tbsp of multani mitti and 1/2 tsp of kasthuri turmeric powder in a bowl. Add in rice water if you have combination skin, rose water if you have oily skin and milk if you have dry skin and apply as a face pack.
Kasturi turmeric does not stain the skin like normal turmeric and I highly recommend it to keep your skin blemish free. Wait for it to completely dry and then wash it off. If you don't want to use turmeric based face packs, I have uploaded many face pack recipes, choose the one you like and use.