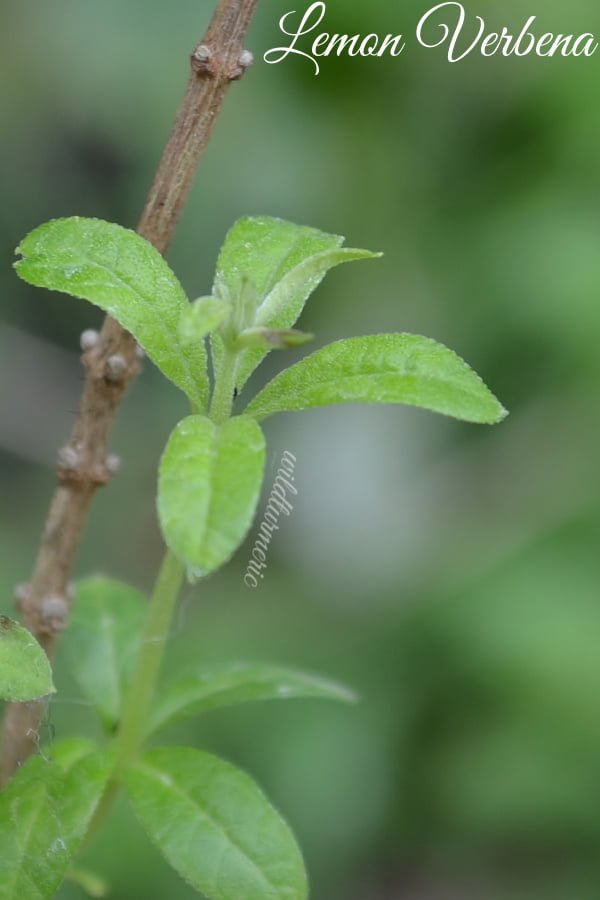 Lemon verbena not only has an amazing smell but it also has amazing medicinal uses as well. The tea made by boiling the leaves is one of the best soothing teas I have had! Since I end up in nurseries and herb gardens wherever I travel, I also get to know the herbalists in the area and some of them become good friends.
One such herbalist friend is a dear old aunty who is well into her seventies but still, her enthusiasm for herbs is amazing. The last time I met her, she introduced me to a herb called lemon verbena and she told me that it has a wonderful fresh lemony fragrance and that the tea made with the leaves is very refreshing.
Later when I was researching it, I was amazed to learn that this fragrant plant has wonderful anti-inflammatory properties and has been used in some countries as a remedy for gout.
Lemon Verbena Plant:
Lemon verbena is native to South America but it is widely grown all over the world for its culinary uses. In cooking, it is added to sorbets, drinks, and ice creams. Its botanical name is Aloysia Triphylla | Aloysia Citrodora. The leaves in the main picture are young, and the mature leaves are long and pointed (mine shed).
Though this plant is not commonly found in nurseries in India, you can order it through them. The plant shed its leaves when in stress or when there is a drastic temperature change, but with regular care, the leaves will grow back.
Lemon Verbena Medicinal Properties:
This plant has got anti-inflammatory, anti-pyretic, anti-spasmodic, and sedative properties. The essential oil derived from it is called lemon verbena essential oil and it has wonderful medicinal uses as well.
Lemon Verbena Health Benefits:
1. For Skin Care:
It is rich in antioxidants and the essential oil mixed with a carrier oil can be used as a massage oil. Massaging with it reduces inflammation and prevents skin infections.
2. For Anxiety & Sleep:
The tea is one of the best teas to be taken before bedtime as it has a calming effect and it also reduces stress. If you find yourself unable to sleep due to excessive tiredness, try taking a cup of warm lemon verbena tea, it will greatly help.
3. For Cold & Flu:
It has anti-pyretic properties and the tea can be used for treating colds & flu very effectively. Having a warm cup of the tea also will help relieve headache.
4. For Weight Loss:
Lemon verbena tea also boosts metabolism and helps to burn fat which makes it a wonderful addition to weight loss diet plans. You can read the study that supports this claim
here.
5. For Inflammation:
It has wonderful anti-inflammatory properties and can be taken for treating any kind of inflammation. It also has a sedative effect when had, you can read the study that proves it
here.
6. For Flatulence:
The tea can be taken for treating flatulence very very effectively. Having a cup of lemon verbena with fresh ginger will greatly help with indigestion and flatulence.
Lemon Verbena Side Effects:
I couldn't find any research about its safety for pregnant and breastfeeding mothers but it is usually considered safe if had in the proper dosage. Some people might be allergic to lemon verbena and if you are suffering from kidney disease please avoid use.
Never overdose on the tea and usually the normal daily recommended dosage is around 5 grams of the herb. It could also interfere with certain medications so if you are planning to take it regularly, please mention it to your physician.
4 Top Medicinal Uses Of Lemon Verbena:
1. Lemon Verbena Tea Recipe:
I used fresh leaves for making the tea but you can use dried leaves too. I boiled the fresh leaves with a small piece of ginger till the color of the water changed and then strained it. A wonderfully fragrant refreshing tea that is very calming, one of the best teas to take before bedtime. This tea also can be taken for colds, flu, stomach cramps, indigestion, and flatulence!
2. For Chest Congestion: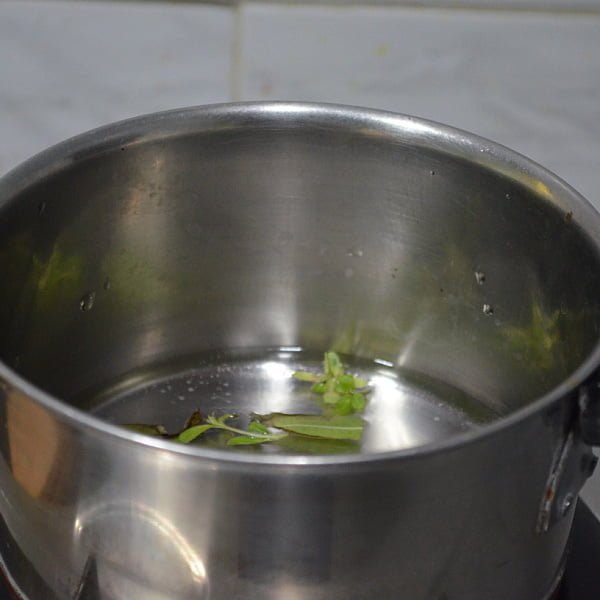 It is great for steaming, just add a few leaves to boiling water and inhale the steam for treating headaches, congestion, and sinus due to cold.

3. For Throat Infection:
Gargling with a mixture of lemon verbena tea and crystal salt is one of the best remedies for throat inflammation.
4. Lemon Verbena Steeped in Vinegar:
Lemon verbena releases its wonderful citrusy fragrance very easily so it can be used to infuse vinegar. I added slightly bruised leaves to white vinegar and let it steep for a week. You can use this fragrant vinegar as a cleaning agent in the house.