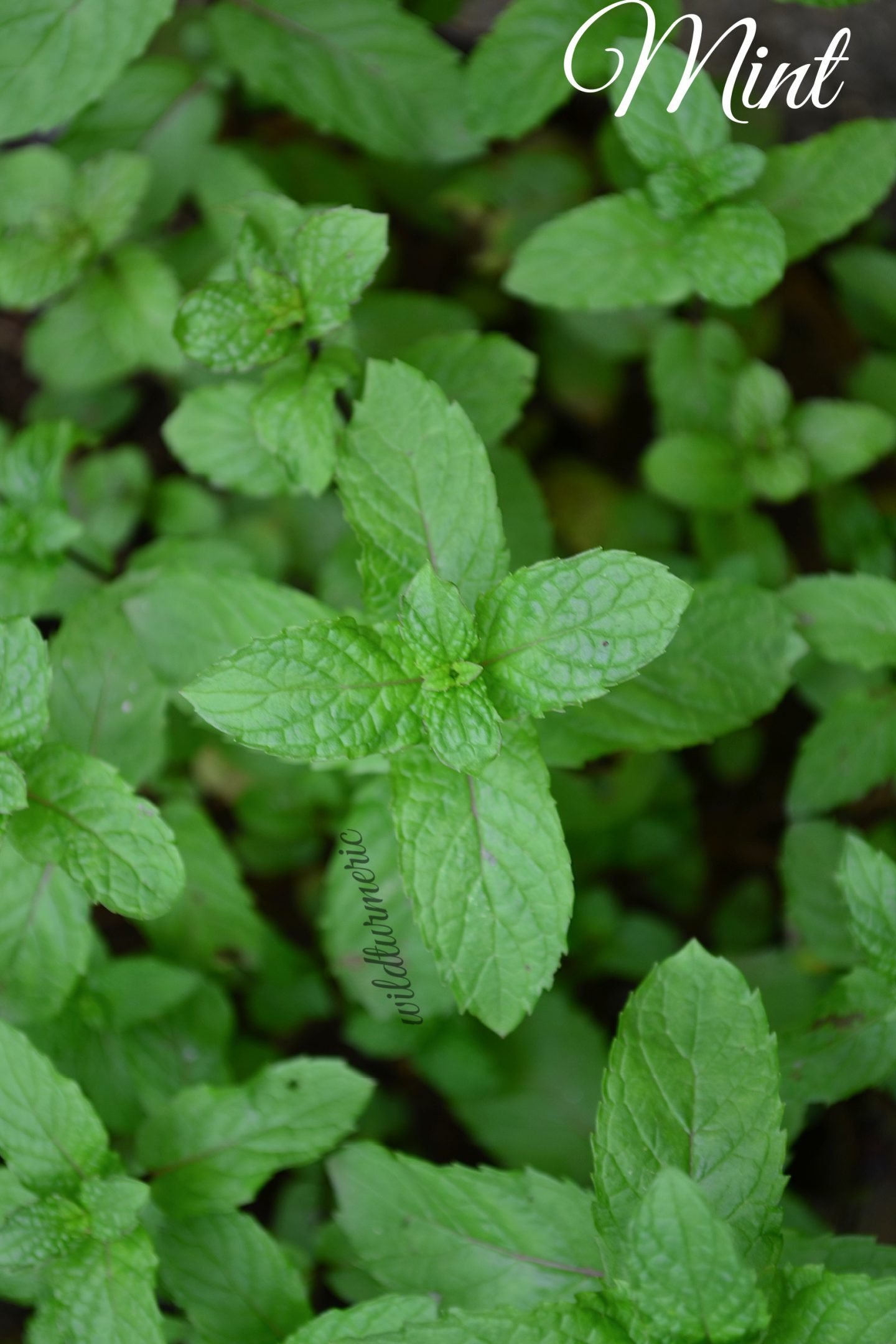 Mint is one herb that has been used since ancient times both for medicinal and beauty purposes. I am a big fan of mint leaves and always have mint plants growing in small pots at home and use it extensively in both beauty treatments and remedies. From treating acne and pigmentation to indigestion, mint leaves have amazing health benefits and uses.
Mint Leaves Common Names:
The botanical name of the type of mint found in India is called Mentha Arvensis. Mint leaves are popularly called Pudina in Hindi, Urdu, Punjabi & Marathi, Pudhina ilai in Tamil, Pudina Akulu in Telugu, Pudina Elegalu in Kannada, Putina Ila in Malayalam, and Phodina in Gujarati.
Mint Plant:
There are many species of mint and we also get many hybrid varieties and they all belong to the genus Mentha. Regardless of the variety, all the species smell amazingly good and fresh. Since the mint plant grows like a weed and needs very little maintenance, it can be easily grown at home. After buying organic mint from the shops, use the leaves but plant the stems in a small pot, and place it in a sunny spot, and water regularly. You will have pesticide-free fresh mint leaves year-round.
Mint Therapeutic Properties:
Mint has
anti-diabetic
,
anti-inflammatory
, antioxidant,
anti-stress
, anti-ulcer, anti-bacterial, anti-microbial, anti-depressant, anti-cancer, radio-protective, analgesic, and anti-allergic properties. Along with the mentioned uses, consuming mint also fights off fatigue and depression, improves our mood, and prevents nausea, allergies, and asthma.
The best way to use mint is in its fresh form, plucked fresh from the plant. But if you don't get fresh leaves, you can also try the dried leaves or the mint powder we get in the shops. You can also powder your own by shade drying the leaves and powdering in a dry mixer.
In addition to the recipes given below, you can also chew on fresh mint leaves to prevent nausea and freshen up your breath. Also, we can add fresh mint leaves to water to make mint water (pudina water). If you don't like to drink plain water try mint water, I am sure you will like it.
Mint Nutritional Value:
100 grams of mint contains around 48 calories, 200 mg of calcium, 15. 6 mg of iron, 27 mg of vitamin C, and .26 gm of riboflavin. Mint leaves contain around 4.8 % protein, a very tiny amount of fat, 2% fiber, and 5.8 % carbohydrates. In addition to the vitamins mentioned, they also contain vitamin D and E.
A volatile oil also is obtained by stem distilling mint leaves, it is called mint oil. Mint oil, like the fresh mint leaves, has wonderful medicinal and skin care uses, it is especially used extensively in traditional medicines as a carminative.
Mint Health Benefits & Medicinal Uses:
1. For Stomach Problems:
Fresh mint leaves are full of antioxidants and have a soothing effect on the stomach and can be used as a remedy for stomach cramps, indigestion, ulcers, and irritable bowel syndrome. Mint is also a good appetizer, last week we had gone to a small place that serves good food.
We were served fresh mint soup as an appetizer and I loved it to the core, I remember thinking what a wonderful appetizer mint is. Mint tea is one of the best remedies for indigestion, drink a cup of mint tea whenever you suffer from indigestion.
2. Mint Benefits For Oral Problems:
Mint extract is the number one ingredient used in toothpaste and mouthwashes for its wonderful refreshing taste and also due to its anti-bacterial properties. At home, I boil mint leaves with sea salt and use it as a mouthwash, works really well !
3. Benefits For Glowing Skin:
Mint is one of the best herbs to use for skin care. It bleaches the skin naturally resulting in brighter skin instantly. It also fights off acne-causing bacteria but when we apply fresh mint paste it causes a burning sensation so if you have sensitive skin, please do a patch test before applying it on the skin.
4. For Immunity:
Mint leaves are packed full of nutrients and vitamins and are also rich in antioxidants. Regular intake of mint leaves will improve immunity greatly. To improve immunity, try drinking a cup of mint tea daily, it is full of antioxidants and will greatly help improve immunity.
5. For Cough & Cold:
The menthol found in the mint leaves helps open up nasal passages and it is also greatly comforting to drink mint tea when we have a cold or cough. You can also use fresh mint leaves while steaming if you are suffering from nasal congestion as it helps open the nasal pathways.
7. For Aches & Pain:
Mint tea is also a good remedy for treating body aches, and headaches. Since it has anti-spasmodic properties, it also reduces menstrual pain. If you are suffering aches and pains, steep fresh mint tea and consume a cup or two of it. You can also mix Epsom salt with fresh mint leaves and use it as a bath soak, it will greatly help relieve the pain.
Mint Leaves Side Effects:
If you are allergic to mint consuming it can cause adverse reactions. Also, make sure not to apply mint oil directly on the skin of infants and children and never apply it on the face as the strong smell can cause difficulty breathing. If you are suffering gall bladder and liver problems consult with your physician before taking mint tea.
7 Ways To Use Mint Leaves For Skin, Hair & Health:
1. Mint & Salt Tooth Powder: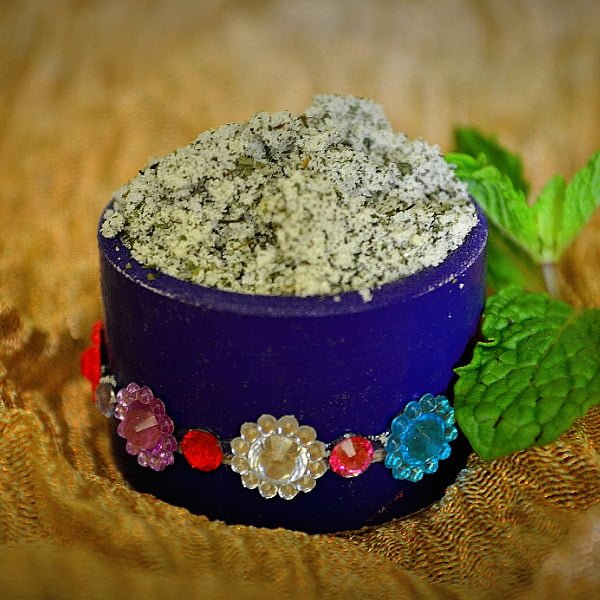 This homemade salt and mint tooth powder recipe is excellent in preventing tooth decay and helps fight mouth odor very effectively. Mint has natural antibacterial properties and when used as a tooth powder like this without any chemical additives, it is very effective.
To make this homemade tooth powder, first, collect fresh mint leaves that are not sprayed with pesticides. Spread it on a plate and sun dry it still crisp. Take the common crystal salt that we use for cooking and powder it finely in a mortar and pestle. Once it is pounded well, add the dried mint leaves and pound everything together till it becomes a fine powder.
This powder can be stored for weeks in a glass bottle. To use, take the required amount of powder in a small cup. Wet your toothbrush in water and dip it in the powder and brush your mouth and rinse off. This powder whitens the teeth naturally and freshens your breath.
2. Mint Tea For Cough, Cold & Acidity: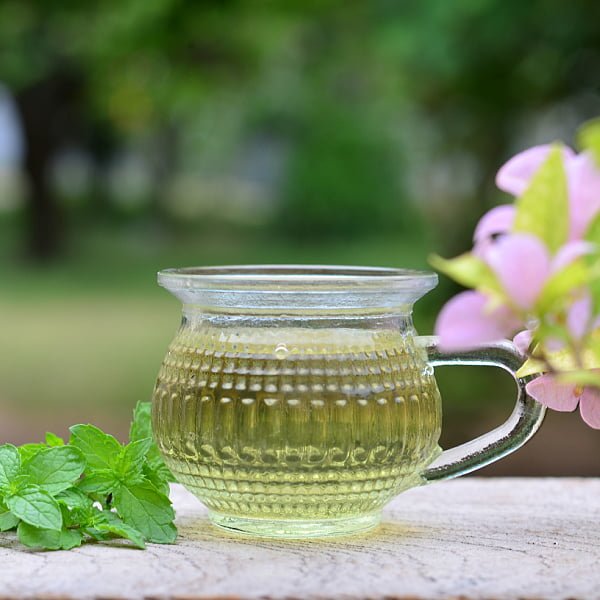 Mint tea is so refreshing and it is also a wonderful remedy for so many ailments. It aids digestion, soothes the irritated stomach, and sore throat, reduces acidity, bloating, gas, and menstrual pain, and is also a good remedy for allergies and acne.
To make the tea, take either fresh or dried leaves in a cup and pour boiling water on top, and steep. You can sweeten it with honey if you prefer. This is the basic tea recipe, but you can modify it by including green tea, lemon, etc…
3. Mint For Lips:

Mint is a very good dark lip lightener and is a great ingredient for applying on the lips. I like to mix fresh mint juice with pure honey for applying on the lips. For the remedy, extract fresh mint juice by grinding fresh mint leaves in a dry mixer along with little water. For a tsp of the juice, add 1/4 tsp honey, mix well and apply on the lips.
4. Mint Face Mask (Bleach) For Skin Brightening & Acne (Pimples)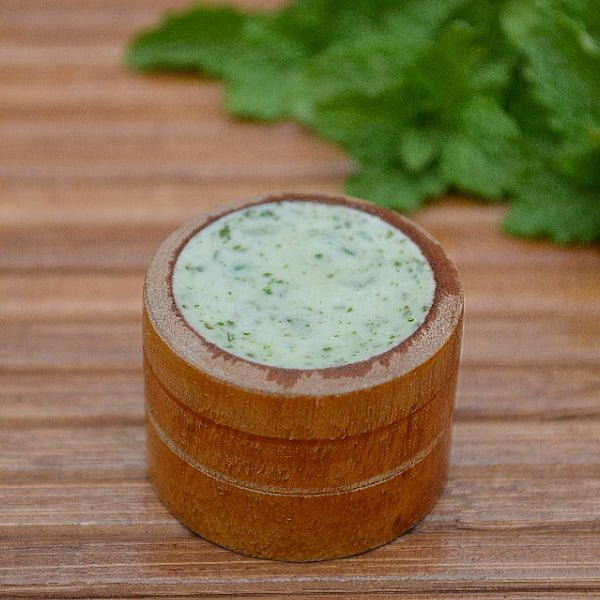 Though I have tried many natural bleach recipes over the years, this recipe remains my favorite and I use it often on my face. This bleach has got only two ingredients- fresh mint leaves and fresh curd.
This bleach removes dirt and grime on the skin and lightens blemishes if used regularly. A word of caution here: This mixture burns once you apply it on the face but it bleaches your skin well. If you have sensitive skin stay away from this natural bleach.
Fresh mint leaves are excellent for fading scars, and curd reduces the burning sensation and conditions the skin. You can find the recipe with step-by-step pictures here.
5. Mint Juice For Weight Loss & Glowing Skin: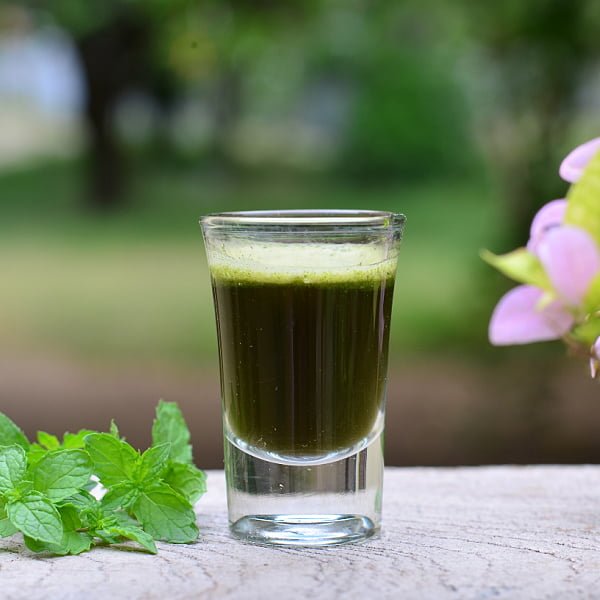 Mint juice is one of the best refreshing juices we can have during the hot summer months. It is packed with vitamins and minerals. I like to serve it before lunch or dinner, as a healthy alternative to commercial juices.
To make the juice, Take half a cup of fresh mint in the mixer along with a tsp of fresh lemon juice, 1/4'th tsp of black salt (kala namak) along with a cup of chilled water and blend. Strain and add honey to taste. This drink can be included in a weight loss diet.
6. Mint & Lemon Hair Pack For Dandruff: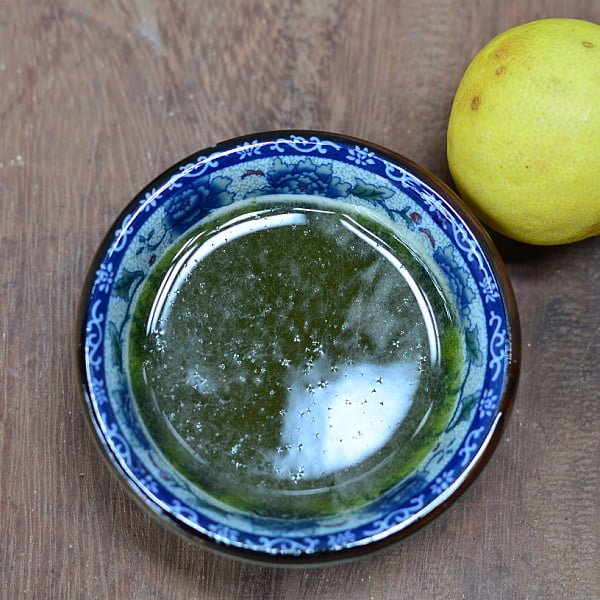 Mint and lemon make a wonderful combination in getting rid of dandruff naturally. For the remedy, extract fresh mint juice by grinding fresh mint leaves along with little water. Strain and add equal quantities of lemon juice to it. Apply this mixture all over the scalp and wait for 10 minutes before washing it off.
7. Mint Mouth Wash: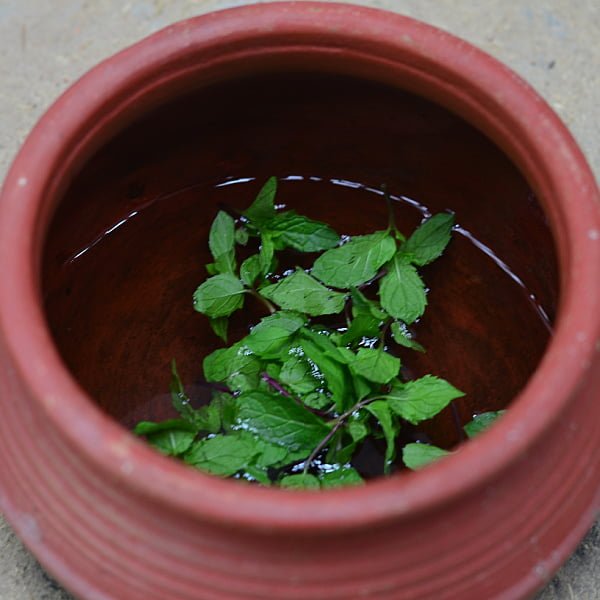 This mouth wash helps get rid of mouth odor very effectively. It can also be used as a gargle for treating sore throat. To make it, boil a cup of water along with a handful of mint leaves and 1/2 tsp of sea salt. Once the color of the water changes, switch off, let cool, and strain.