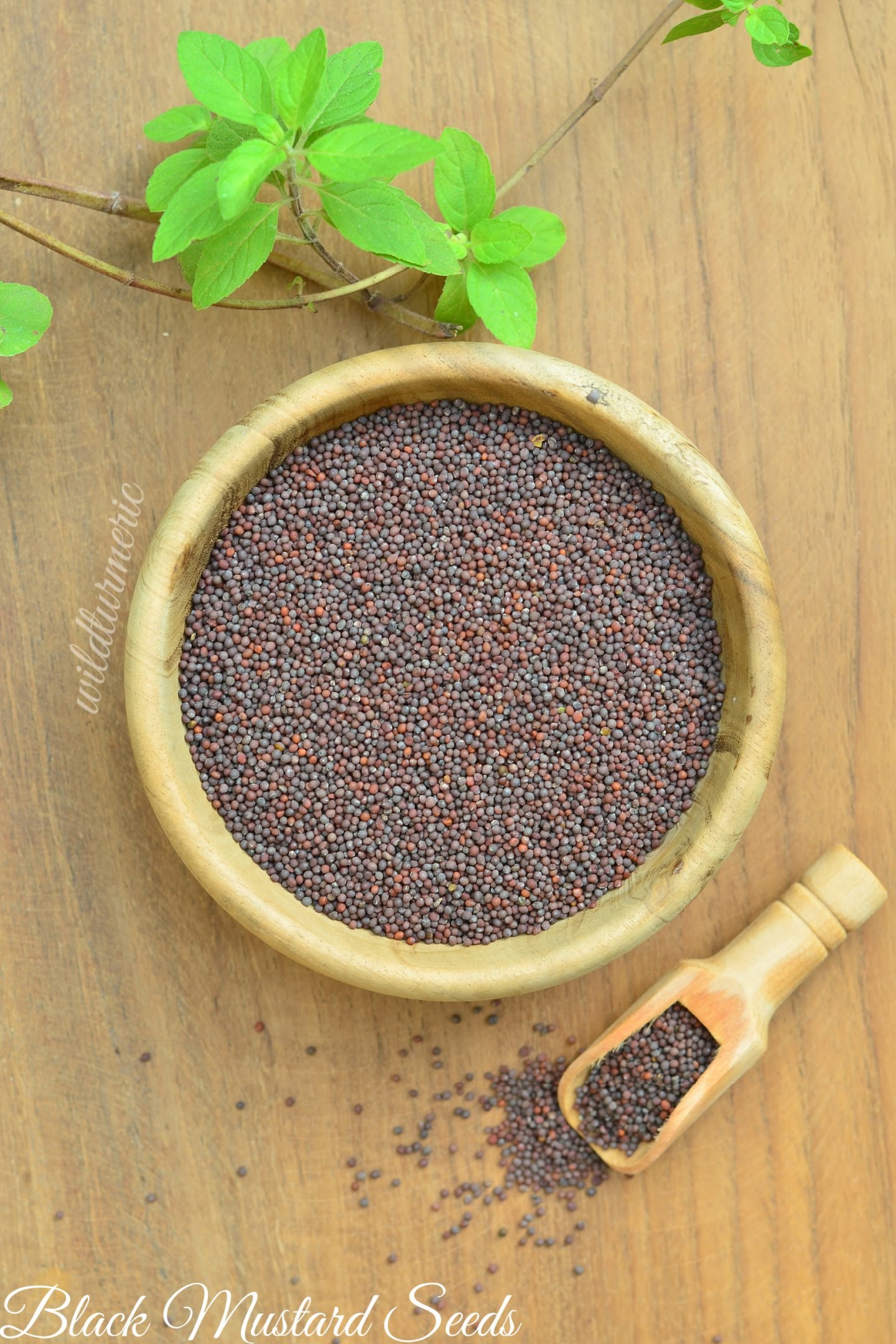 Mustard seeds occupies a very important place in our spice box as we use it in almost all Indian dishes. Apart from culinary uses, it also has wonderful antimicrobial, antioxidant and anticancer properties. Here in our place, we use it for treating respiratory problems in the form of mustard foot bath too.
What Is Mustard Seed?
They are small round seeds of different mustard plants. Mustards are one of the earliest cultivated plants and it's usage dates back over 5,000 years! The seeds vary in size from 1 to 2 mm and they also come in different colours, from yellow to black colour. In India, we mainly use the black mustard seeds.
India is the top producer of mustard followed by Pakistan, Canada and Nepal. The leaves, stems and the seeds of mustard plants are edible and are widely used in cooking. Mustard oil produced from the seeds are used extensively in cooking in Northern India.
Types Of Mustard Seeds:
There are many varieties of mustard but there are three varieties that are most commonly used. Black mustard also called Brassica nigra produces black and dark brown seeds that are mainly used for seasoning. The next common variety is Indian mustard or Asian mustard whose botanical name is Brassica juncea, it is also widely used in India for seasoning. The next popular variety is yellow mustard whose botanical name is Brassica hirta. Yellow mustard is the variety that is used for preparing mustard sauce.
Mustard Seeds Nutrition:
100 grams of mustard seeds contains around 508 calories, 28 grams of carbohydrates, 36 grams of fat, 26 grams of protein. They are rich in thiamine, riboflavin, niacin, vitamin B6, folate, vitamin E and minerals like magnesium, phosphorus, iron, calcium and zinc.
Mustard Common Names
Mustard is the English name and it is called Sarso or Rai in Hindi, Kadugu in Tamil and Malayalam, Rai in Gujarati and Punjabi, Avalu in Telugu and Sasive in Kannada.
Important Bioactive Compounds
Mustard contains glycosinolates especially sinigrin and sinalbin in large amounts. They have anticancer, anti inflammatory, antibacterial, antifungal, antioxidant and wound healing properties.
Mustard Common Uses:
1. Edible oil
In India, the oil extracted from the seeds are used extensively in cooking. Mustard oil is mainly used in Northern India and not here in Southern India, here we mainly use only coconut oil or sesame oil.
2. As a Condiment
Many varieties of mustard are used as a condiment to flavour food. Here in southern India, we use mustard seeds to season all gravies and food. Mustard is also ground and used in curries and pickles to preserve and also to add flavor.
3. Food Processing
Mustard is extensively used in food industry as a flavouring agent and stabilizer. It is also used to thicken sauces and dressings and also for adding natural colour. Mustard has antimicrobial properties and prevents bacterial growth in food which is the reason we use it in pickles and antioxidants present in mustard also prevents the rate of food oxidation.
Mustard Seeds Benefits & Medicinal Uses:
1. Antimicrobial Properties
Like I mentioned before, mustard has powerful antimicrobial properties which is one of the reasons it is widely used in food industry. It has been proven to be effective against many strains of bacteria and fungi including Escherichia coli, Pseudomonas fragi, B. subtilis and S. aureus.
2. Anticancer Properties
Mustard seeds have powerful anti-cancer properties. Allyl isothiocyanate which is one of the most important compounds present in mustard is effective against many cancer cell lines including bladder, lung and colon.
3. Powerful Antioxidant
Mustard seeds have powerful antioxidant properties, this is due to the presence of high amount of polyphenols like gallic acid, caffeic acid, quercetin and kaempferol. Mustard seeds protect lipids, proteins and DNA against oxidative stress due to it's high free radical scavenging activity.
4. Treats Respiratory Problems
Mustard foot baths are used extensively to treat respiratory problems here in India. In a study done on 103 people who were suffering from respiratory problems, mustard foot bath when done for a period of six consecutive days had a positive effect on the person's well being due to its thermographic effect and it also had a relaxing effect thus reducing stress.
5. Treats Skin Problems
Mustard seeds when consumed internally has been shown to have anti allergy and anti inflammatory properties in animal studies. In a study done on rats with psoriasis, rats who were given 5% mustard seeds included in their food for 6 days consecutively experienced marked reduction in inflammation. Including mustard seeds in the diet also had a marked improvement in rats who suffered from allergic contact dermatitis.
Mustard Seeds Side Effects:
Eating mustard seeds in small quantities like the way we have been doing for centuries will not cause any problems at all. But in large quantities, it can cause diarrhoea and stomach pain. Mustard when applied on skin directly like in the form of mustard plaster can cause skin burns.
A women experienced second degree burn wounds to her neck and chest after applying mustard plaster to treat chest congestion so I would highly suggest doing mustard foot bath instead of applying mustard plasters to treat chest congestion.
How To Make Mustard Foot Bath:
1. Grind around 2 tbsps of mustard seeds to a fine powder in a mixer.
2. Finely chop a tbsp of fresh ginger finely.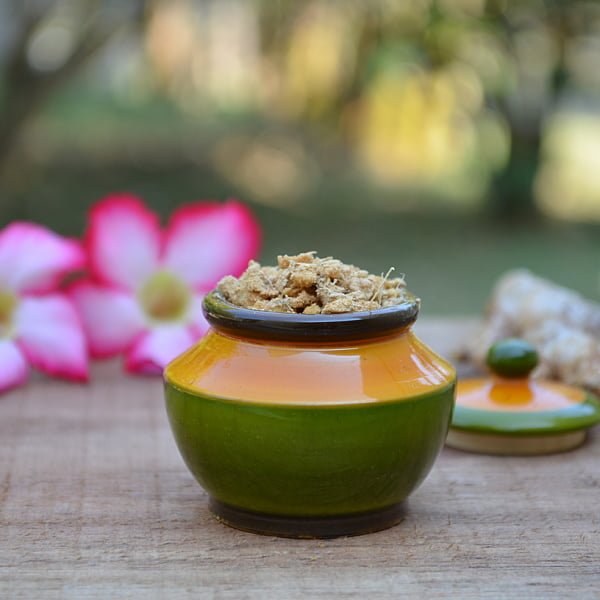 3. Add the ground mustard seed and ginger to a bucket of warm water and soak your feet in it till it turns cold. This is a wonderful way to treat chest congestion.