Avocado oil is an amazing ingredient to use in hair and skin care. I have tried it in both hair and face masks with amazing results.
Last week I was busy trying out various homemade treatments and avocado oil was one among that. I have been wanting to try avocado oil at home for a long time. One of our family friends have a huge avocado tree in their farm and she usually sends avocados every year. Since I had lot of ripe avocado fruits, I wanted to make my own avocado oil and that too virgin avocado oil so I tried using a small batch first. I thought it will be easy, but my god! I haven't struggled with anything like I struggled with making avocado oil.
3 Top Ways To Make Avocado Oil:
After reading all the recipes that I could find for making avocado oil, I finally settled with making it by sun drying. I ground the avocado flesh with a bit of homemade coconut oil to a smooth paste and sun dried it till crisp. After it dried, I scraped the flesh and put it in a muslin cloth and tried squeezing it. The flesh did release the oil but the amount was very very meager, I barely got a tbsp of the oil.
I really liked the oil but I was quite disappointed with the amount of avocado oil and tried the direct heating method. I thought since we are heating the flesh directly along with coconut oil, it will release the oil fast and I will get lots of oil, but I was wrong again. First, it took quite a long time to cook and dry up and even with direct heat method, you need quite a bit of avocado flesh to get decent amount of oil.
Third method I tried was the infusion method where you heat up the flesh with large amounts of any unrefined oil, it was easier but then it is not pure avocado oil at all, just an infusion. In conclusion, if you want to make avocado oil at home, you need large amount of avocados to get a descent amount of oil. But it is really worth the effort, especially the one made under sunlight. Next time, I am planning to use lot of avocado flesh and use the direct sunlight method to get the oil. You can choose any one of the three methods I mentioned. I went to this length to make the oil because of it's wonderful skin and hair benefits.
Avocado Oil Hair & Skin Benefits:
1. Avocado Oil For Hair Growth:
The best way to use avocado oil for hair is by getting a hair massage with avocado oil. Avocado oil super conditions the hair and leaves it soft and manageable. If you are using a lot of hair styling treatments and your hair is dull and dry, you hair will thank you if you use avocado oil for massaging the scalp and the hair.
To use it for hair, take either homemade or store bought pure avocado oil in a small pan and warm it up using a double boiler. Massage the scalp and hair well with the oil. After massaging the scalp, dip a thick towel in hot water, squeeze and tie it around the scalp. The heat from the towel will help the oil penetrate well into the scalp. Remove the towel once it looses the heat and have hair wash with a mild shampoo twice to get rid of oiliness.
2. Avocado Oil Hair Mask:
It is easier to make avocado oil hair mask, just beat a whole organic egg along with a tsp of avocado oil and your homemade protein rich hair mask is ready. To use, apply the mask on the hair using a hair brush, wait for 15 minutes before washing it off. This mask will leave your hair so very soft and manageable.
3. Avocado Oil For Dry Hair & Split Ends:
If you are using heat and chemicals on your hair regularly, you will find your hair splitting at the ends and hair will be unusually dry too. Warm pure avocado oil along with equal quantity of extra virgin olive oil in a double boiler or under sunlight, apply on the scalp and hair concentrating on the ends. This treatment will treat both dry hair and split ends.
4. Avocado Oil For Face:
If you want a natural make up remover that does the job well and at the same time moisturizes the skin leaving it petal smooth, try avocado oil. Avocado oil also increases the collagen production resulting in youthful skin and it also prevents acne. To use, apply few drops of avocado oil on a small ball of cotton and remove the makeup from the eyes and face gently.
5. Avocado Oil For Skin:
This avocado oil also makes a very good massage oil and can be used even on babies skin. Avocado oil is good for eczema and it also lightens age spots. You can also make a body scrub using avocado oil by mixing it with finely powdered brown sugar and few drops of any of your favorite essential oil.
This scrub will exfoliate the skin gently and at the same improve the circulation. You can also use store bought avocado oil for all the treatments mentioned above. If you are trying to make your own avocado oil, remember to make it during hot summer season as the avocado flesh has to be dried really well for it to release the oil.
How To Make Avocado Oil At Home:
METHOD:
1. Remove the pulp from the 1 dozen avocados and grind to a smooth paste in a blender along with homemade coconut oil.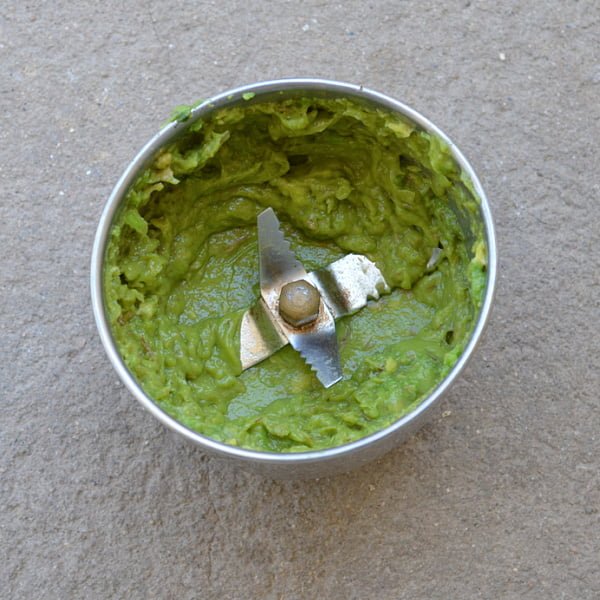 2. Spread it on a plate and sun dry under hot sun, by covering it with a thin mesh to prevent dust from settling on it. You can also use a dehydrator to dry the flesh. It should dry till crisp, after it dries, the paste will be stuck to the plate, scrape it using a knife.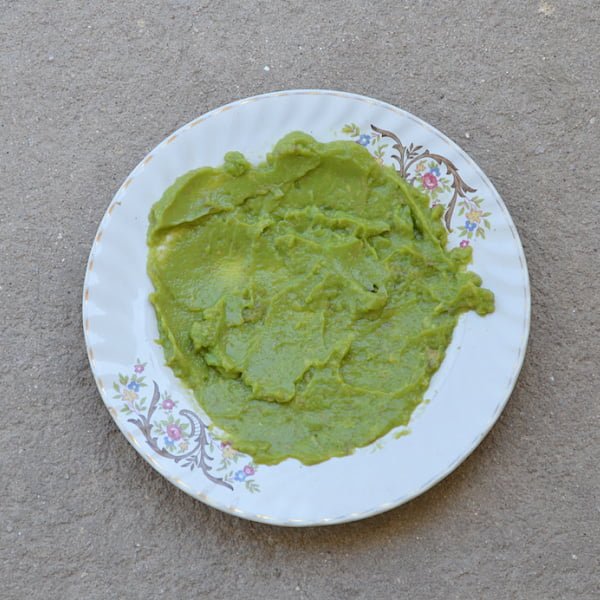 4. Take the dried avocado in a thin muslin and squeeze hard to extract the oil.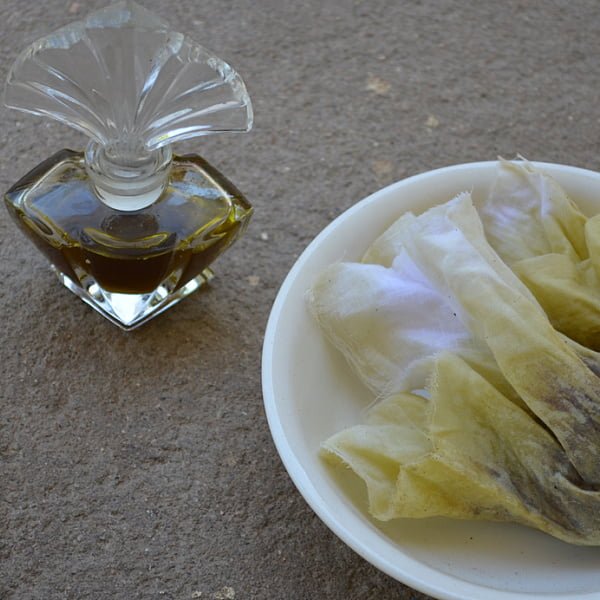 5. For the 2nd method using heat: Heat ground avocado and 1/3 rd cup coconut oil in a thick bottomed pan over a very low flame till the avocado flesh dries up completely and then squeeze out the oil. For the 3rd method (infusion method): Heat 1 cup coconut oil along with 1/4 cup avocado pulp.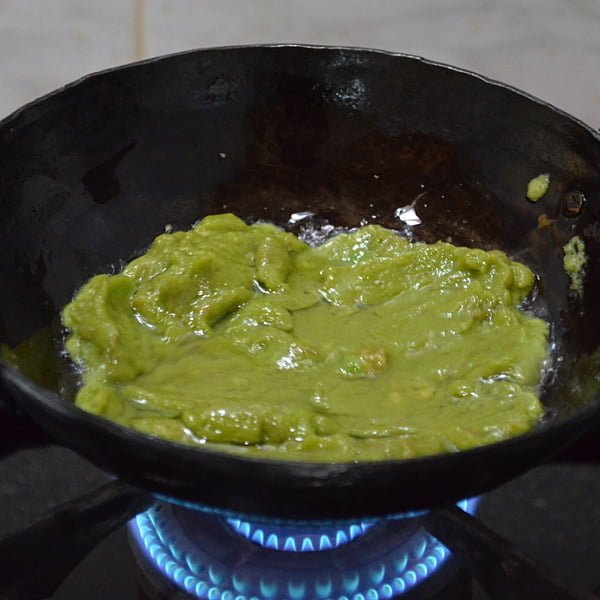 NOTES:
Make sure to press really well to extract all the oil.
If you plan to cook the oil, use the lowest possible heat and the whole process might take an hour to hour and a half.
Try to make the oil when the avocados are available cheaply, else the cost will workout greater than store bought avocado oil.