Raw tomato juice is one of the cheapest and healthiest juices that we can make at home, it has wonderful health benefits and medicinal uses. It is rich in vitamins and minerals and can be made in a matter of minutes and it also tastes very good. Tomato juice is rich in vitamin A, vitamin C, calcium, iron, vitamin B6 and magnesium.
Tomato Juice Nutrition:
100 ml of tomato juice contains around 17 calories, 0.1 gram of fat, 4.2 grams of carbohydrates, 0.8 grams of protein, 3.6 grams of sugar, 0.4 gram of fiber and 0 cholesterol. Since we use tomatoes in our cooking every single day, I always stock tomatoes at home. Whenever they turn over ripe, I make tomato juice at home and serve it chilled during hot afternoons.
Tomato Juice Health Benefits:
1. Tomato Juice Is Rich In Antioxidants:
Tomato juice is rich in fat soluble antioxidant called lycopene that gives tomatoes their beautiful red color. Consuming a cup of tomato juice is one of the easiest way to get our daily dose of antioxidants. Since it is full of antioxidants, it energizes and detoxifies our body greatly.
2. For Weight Loss:
Apart from the fact that tomato juice is low in calories and is full of vitamins and minerals, it also increases resting energy expenditure (the amount of calories burned when the body is at rest) making it a very very effective weight loss drink.
3. For High Cholesterol:
Tomato juice is very very effective in reducing high cholesterol. Since it is a low calorie drink with 0 cholesterol that effectively reduces LDL levels, it is a very good substitute for high calorie juices sold in the markets for people suffering from high cholesterol. You can read the study that proves it
here.
4. For Male Infertility:
Another interesting medicinal use of tomato juice is it increases sperm motility in infertile patients. In a study done on 3 groups of people who took antioxidants, tomato juice and nothing for 12 weeks, there was significant increase in sperm motility in people who took tomato juice, you can read the study that proves it
here.
5. Tomato Juice Anti Inflammatory Properties:
Tomato juice has good anti inflammatory properties and consuming fresh tomato juice is one of the easiest way to reduce the inflammation. You can find the study that supports this claim
here.
6. For Glowing Skin:
I love to use
tomato face packs
, both external application and internal consumption of tomato helps with skin health. Since it is rich in antioxidants and has anti inflammatory properties, topical application of tomato juice is very soothing and greatly helps sunburned skin. It is also a mild astringent and helps close open pores and treats acne too.
7. Tomato Juice For Hair:
Tomato
is rich in vitamin C and foods high in vitamin C greatly helps with iron absorption and thus greatly prevents hair fall caused due to anemia. Hair loss due to iron deficiency is very very common in India.

Tomato Juice Side Effects:
If you are suffering from irritable bowel syndrome, don't consume tomato juice in an empty stomach as it might aggravate the problem otherwise it is safe to consume tomato juice. Also try to use only organic tomatoes for making the juice.
How To Make Tomato Juice At Home:
METHOD:
1. Take a cup of fresh ripe tomatoes.
2. Take coconut sugar, a pinch of salt and 1/2 tsp of black pepper.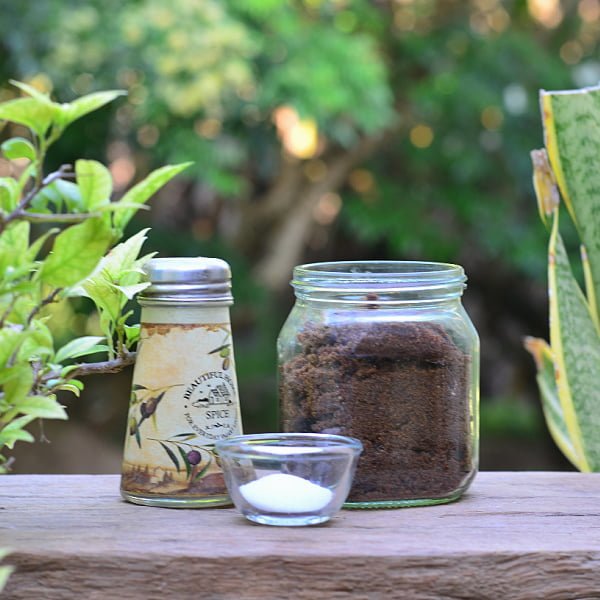 3. Blend all of them together along with 1/4 cup of ice cubes.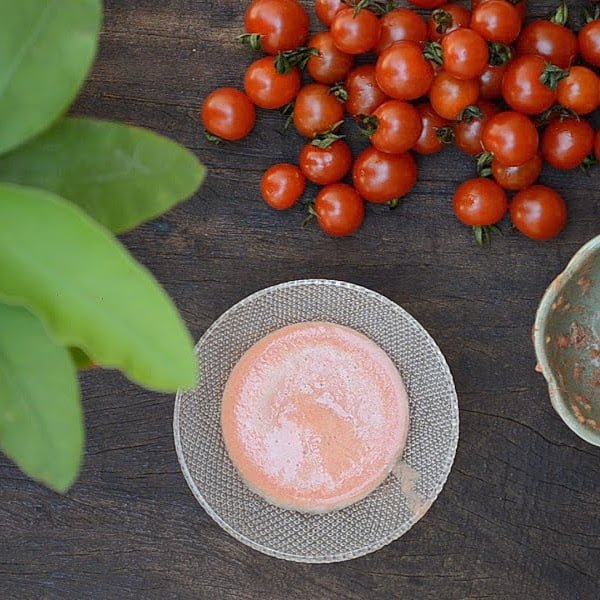 4. Your healthy, tasty tomato juice is ready….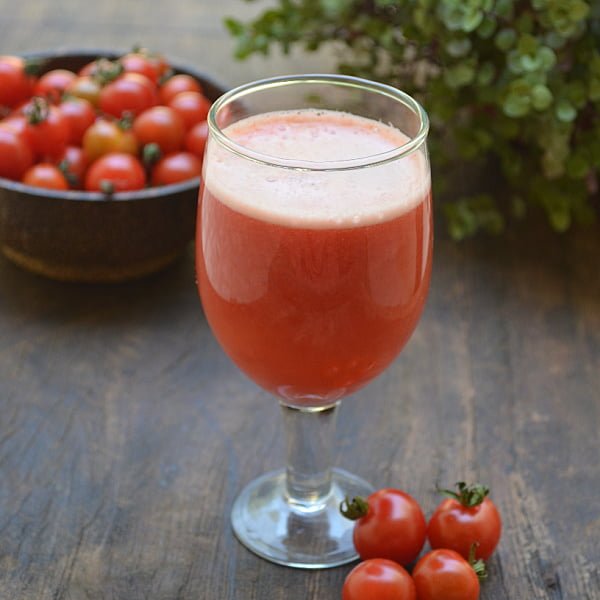 NOTES:
Try to use ripe tomatoes for best taste. I have used cherry tomatoes, use what you have at home.
Consume it immediately after making.
I have used coconut sugar but you can use honey too.